Van's banana bread recipe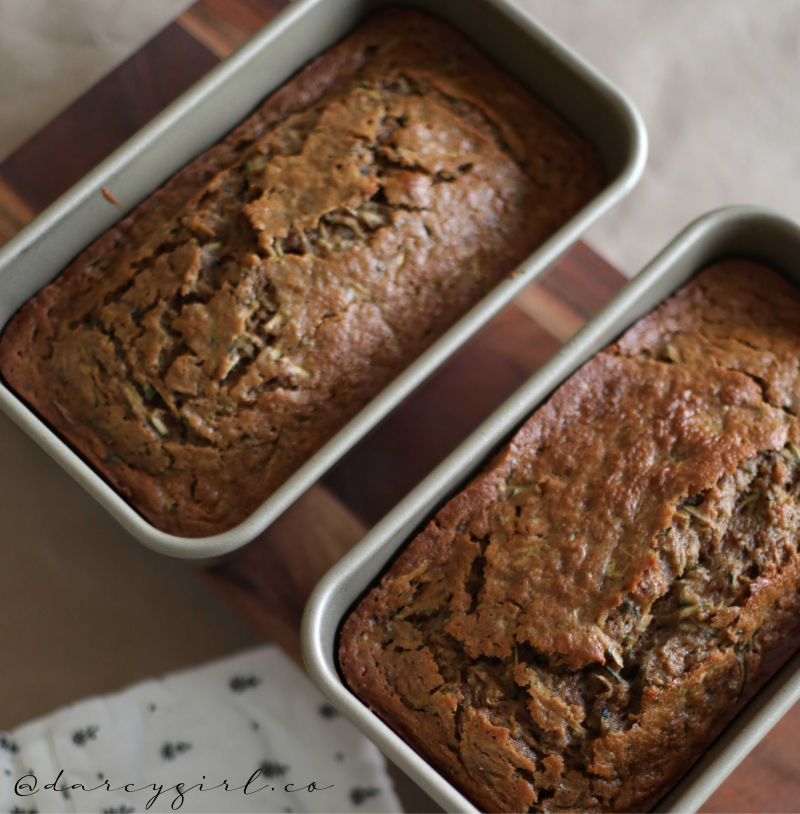 My family loves banana bread! The smell of fresh banana bread is one of the best smells in the world! This bread is soft and delicious and will make your banana bread fantasies come true!
Mixing in each egg, one at a time until fully incorporated is important. Not over-mixing is just as important! One of the biggest things that can affect a bake is oven temperature. Make sure you know your oven and how it bakes. I have had things not turn out and I bought an oven thermometer and realized my oven was getting up to proper temperature! Here is a post all about oven temperature. I love this recipe and I hope you do as well!
If you want to make this bread vegan, use 1/2 cup egg substitute ( I LOVE JUST EGG!).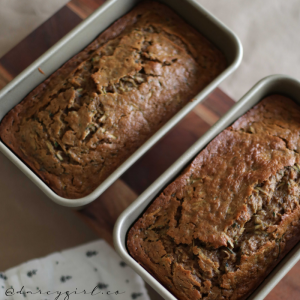 Van's banana bread
Ingredients
1/2

cup

butter, soft

Can sub for vegan

1

cup

sugar

1

tsp

vanilla extract

1

tsp

lemon juice

use vinegar if you don't have lemon juice

1 3/4

cup

all-purpose flour

1

tsp

baking powder

1

tsp

baking soda

1/2

tsp

salt

1/2

cup

sour cream

use greek yogurt if you don't have sour cream

1

cup

mashed banana

brown bananas are best for flavor

1/2

cup

chopped walnuts
Instructions
Preheat the oven to 350 degrees Fahrenheit (175 degrees C) Grease a 9 X 5 loaf pan.

In a large mixing bowl, cream butter and sugar together until fluffy, about 2 minutes. Mix in eggs, one egg at a time until fully incorporated. Add in vanilla and lemon juice.

In a separate bowl, mix flour, baking powder, baking soda and salt together. Slowly add in dry ingredients to wet ingredients, making sure to only mix until incorpated. Do not overmix.

Fold in sour cream, mashed bananas, and walnuts. Do not overmix. Pour into greased pan and bake at 350 degrees Fahrenheit for 60 minutes, or until a toothpick inserted into the middle comes out clean. Check the banana bread before 60 minutes to be sure. Do not overbake. Let bread cool in the pan for 10 minutes before transferring to a wire cooling rack.