Making something from nothing–Reading nook
We just moved into a new home. I realized a space next to our stairs in the basement would be a perfect spot for a reading nook. Having a special spot for reading in your home, however big or small, can be such a great invitation for kids to read. I have lived in a few homes since my kids were young and we haven't always had the "perfect spot" for a reading area. But, I have always tried to make use of any little areas in our homes that don't have a use. Sometimes it's just been a little spot in the kids' rooms. I hadn't really figured out a good spot in our new home, until the day we moved in, I saw this space and realized it would be a great spot for one. We don't have a huge budget for a reading area, or much time for creating a reading nook right now, but I had some cubby shelves from Target and I thought they would fit perfectly in the spot for now. They are also a great way to store all the books we have (which is a lot!).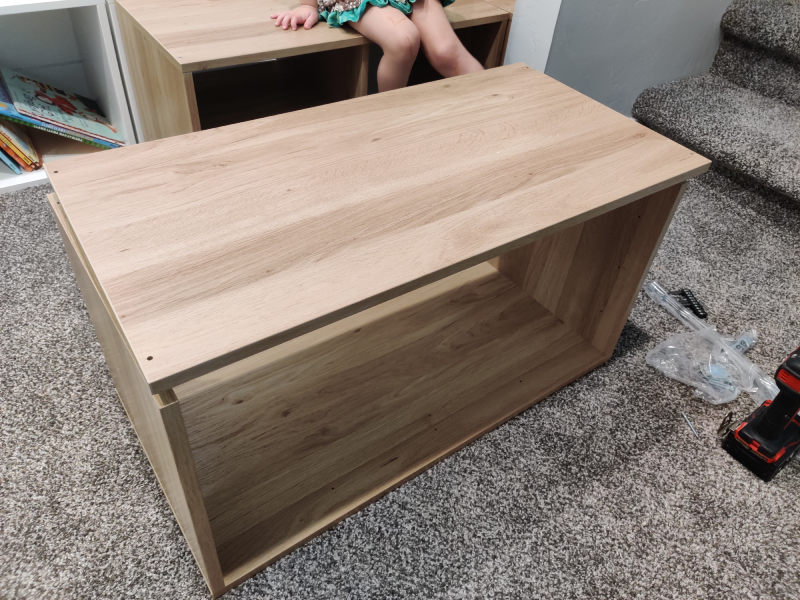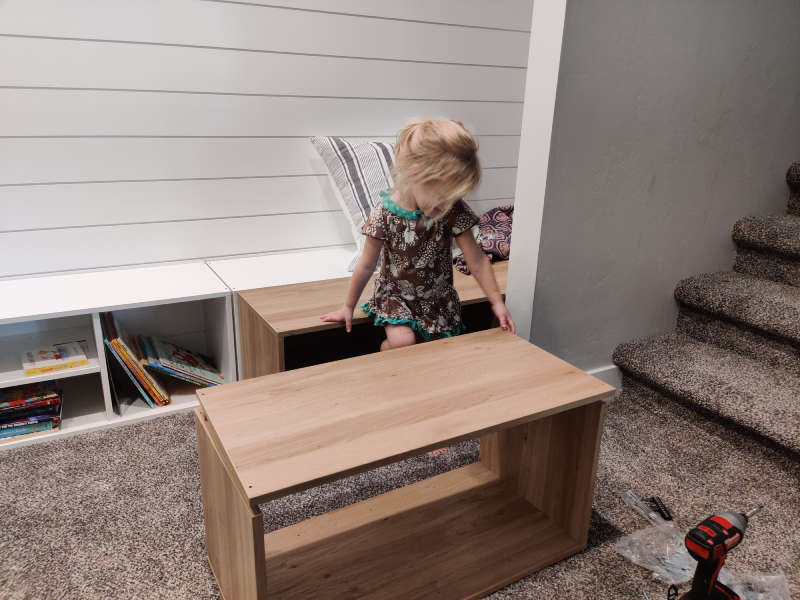 I love how it turned out!