Neighbor Gifts-Once Again!
This year I got the most amazing tasting chocolate for all my baking. I am super excited about it! I have to find a way to store it really well because chocolate takes on other flavors and smells from things around it. I haven't figured out the best way for me to do that yet but I am working on some ideas.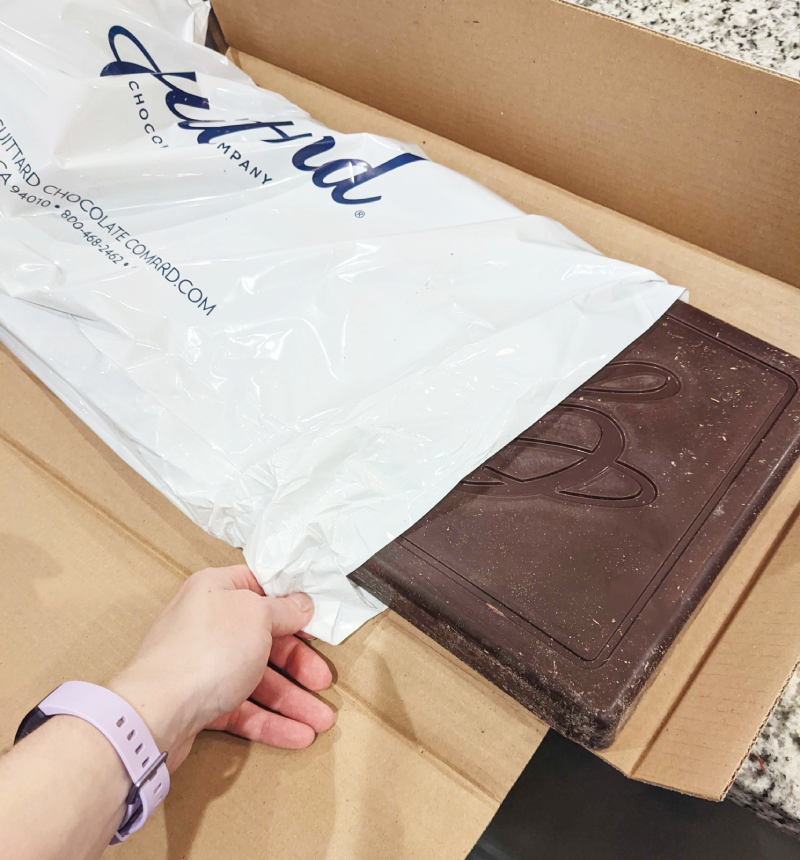 In the meantime, I have made some amazing tasting things so far!
My neighbor gifts turned out amazing! PS, you can make neighbor gifts anytime of the year :). It's so fun to get and give treats!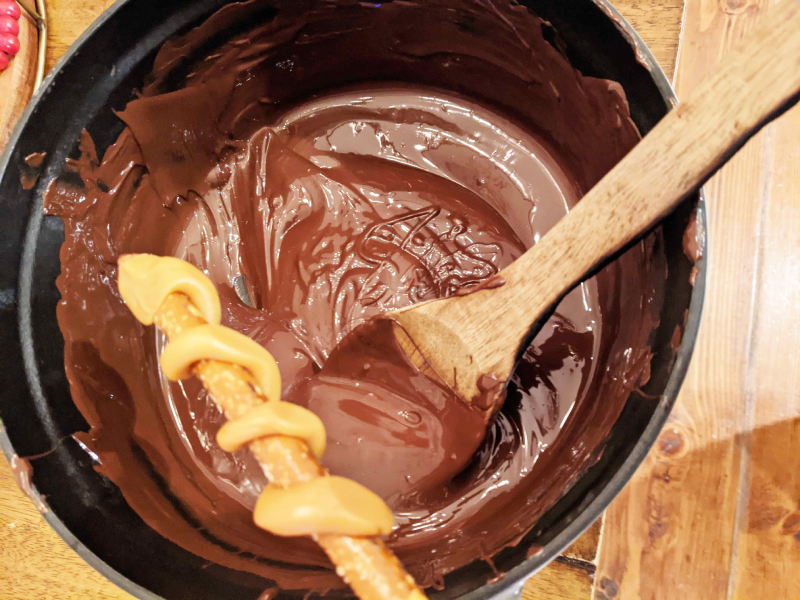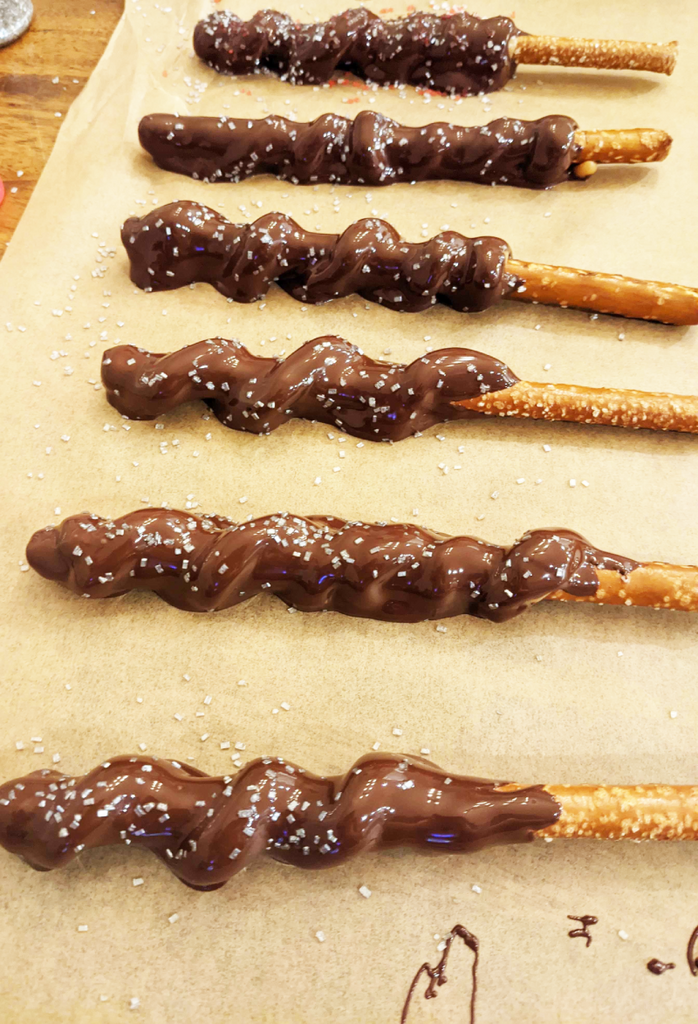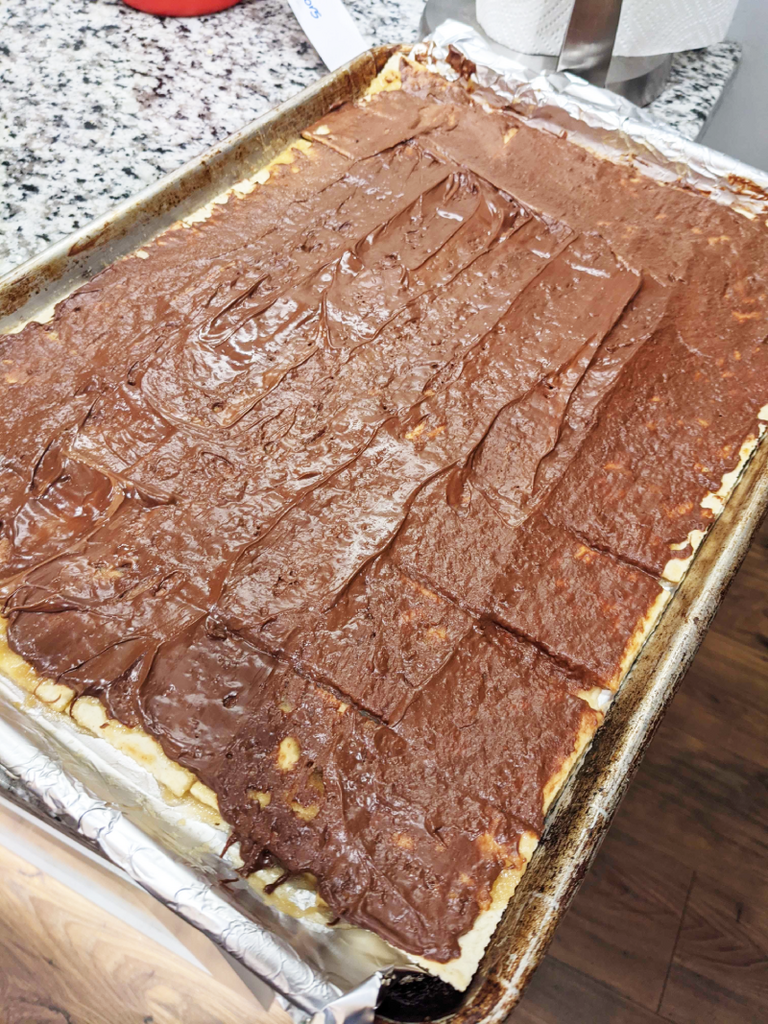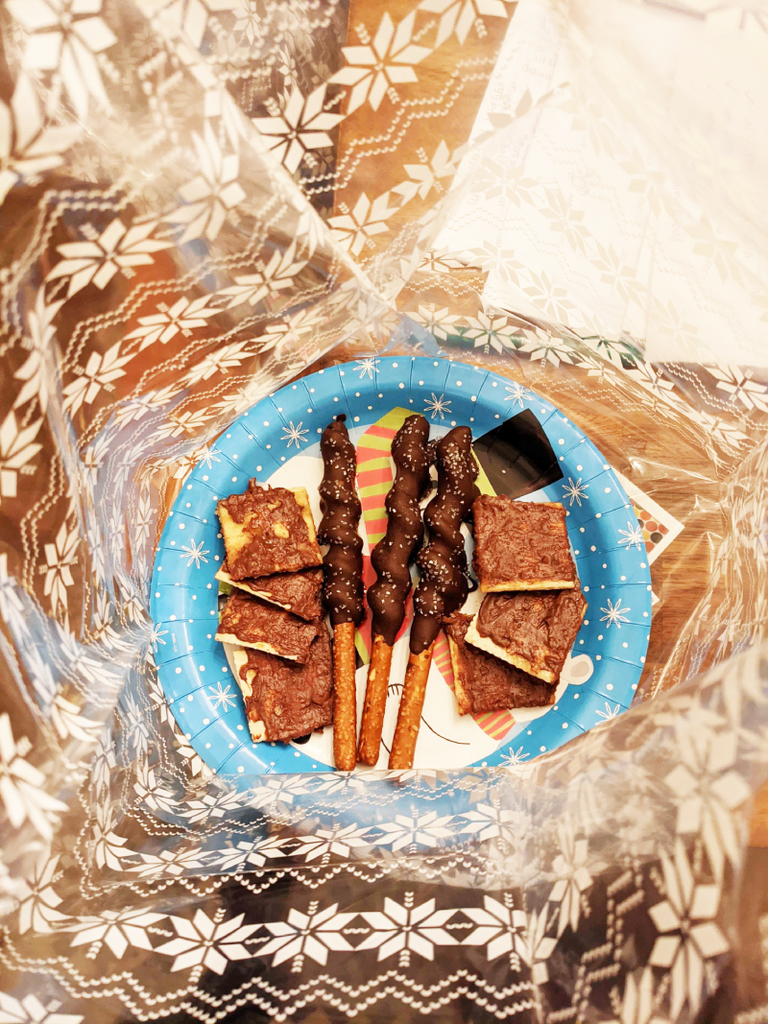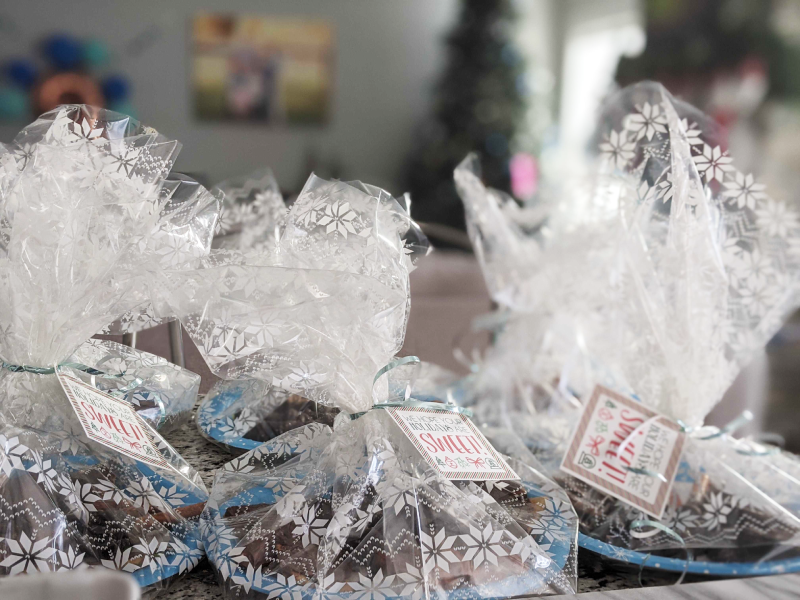 This chocolate also makes the most amazing brownies ever!
Happy baking and treat making!