One of My Favorite Holiday Traditions
The night before any big holiday, I pull out all the baking supplies because it's CINNAMON ROLL TIME!
My absolute favorite cinnamon roll recipe is here: Cinnamon Rolls.
It might seem like a lot of work, and it kinda is, but trust me. IT'S WORTH IT!
You need to plan time ahead to make this recipe. This is a picture from the night before. You need to give yourself several hours the night before, but don't worry, it's not a lot of work for hours. Just rising, resting, turning that takes time.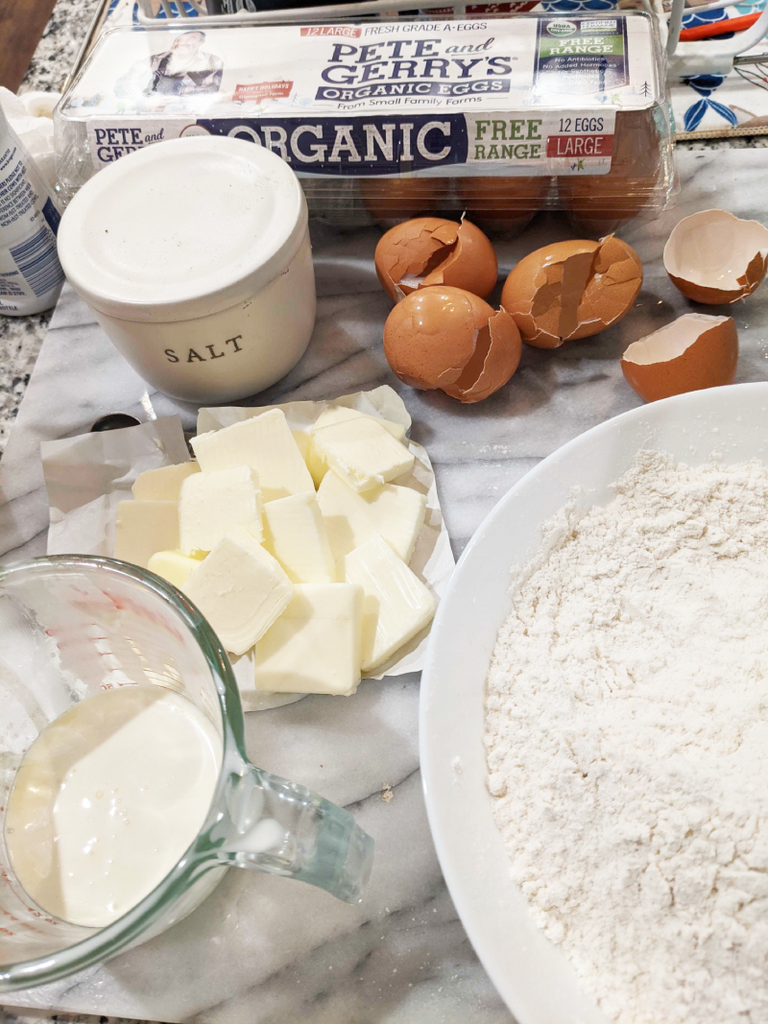 The next morning, you will need to leave yourself time as well. With letting the dough come to temperature and also letting the rolls rise, you will need some time. But, oh boy is it yummy! You haven't lived until you've tried this recipe, hahaha.