The warmest winter boots!
Now, I grew up in Portland, Oregon and I was a stranger to snow for most of my life. After living in western Idaho for our first years of marriage, we moved to Utah and then Alaska. Needles to say, I learned some things really quick about the snow, haha. Finding warm boots was not one of them! Cute boots that say they are warm, sure! Lots of those were found. But not actually warm boots. Sheesh, it should be easier in this world full of technology. I discovered the warmest, most versatile boots I have ever worn by accident.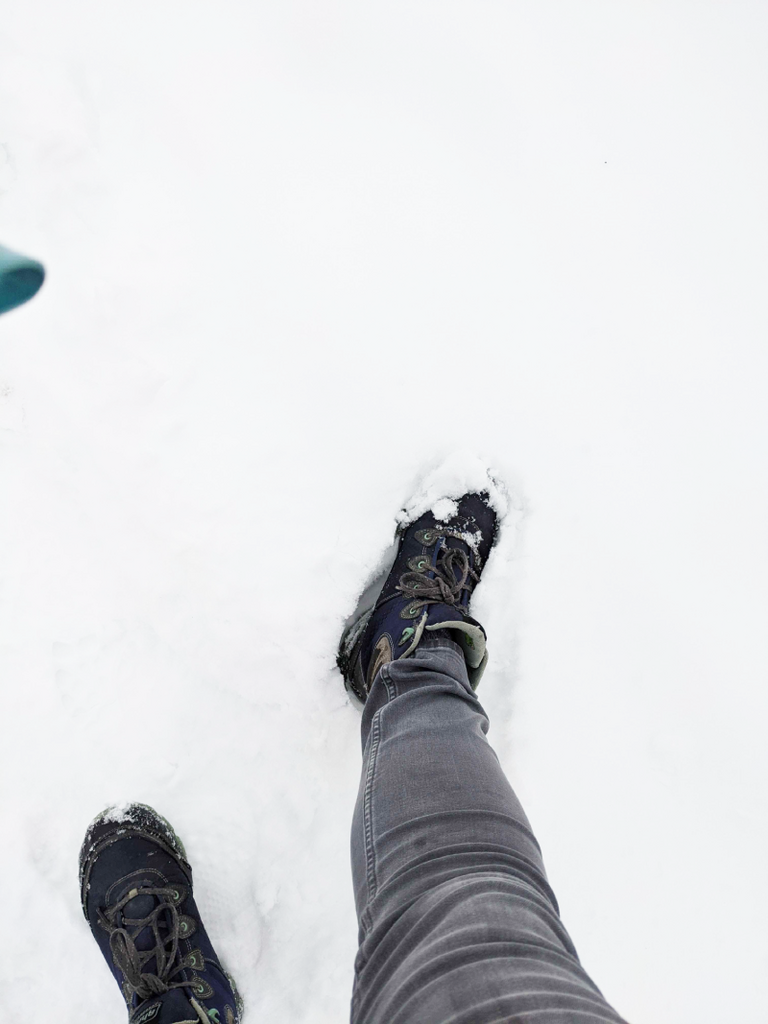 One summer in Alaska, I realized I needed to finally buy some good hiking boots. We spent most of our free time hiking and exploring and I felt I would have a better time if I found some better boots for it. I was right! The boots I found were excellent on our long and frequent hikes! I found I was able to go down inclines much easier and my ankles were always stable. They are just fabulous hiking boots! When winter rolled around, quite quickly, I wore them in the snow for a hike thinking I would try them out. I had "warm boots" but I thought it might be better for hiking to where the hiking boots. What I discovered was that my feet never once got cold! My feet were much warmer in these boots than they ever had been with highly rated cold weather boots! Since this discovery, I only wear one pair of boots when the snow starts to fall. I don't worry about cold feet anymore. So, if you, like me, are worried about cold feet, try these boots out! And I love that you can use them any time of year, summer hiking or winter trekking! I make sure to wear wool socks when it's really cold.