Which Side of the Foil is Best?!
If you've ever wondered if one side of the foil is better than another for baking or cooking, I did a little experiment. I was surprised at the results. Now, this was not an extensive survey but it changed my mind!
The two sets of cookie sheets were lined with foil, one with the shiny side facing up and one with the dull side facing up. Each cookie sheet was baked at the same time, temperature, and in the same position (rack level) in the oven.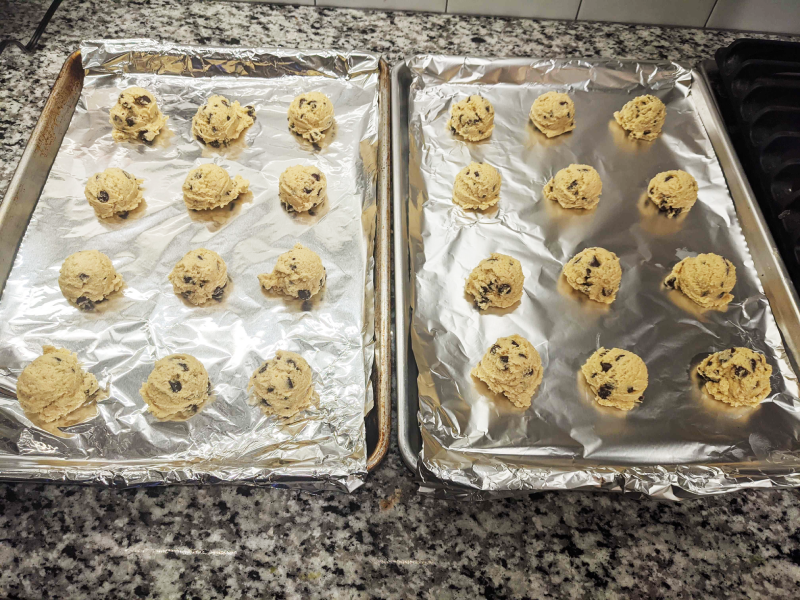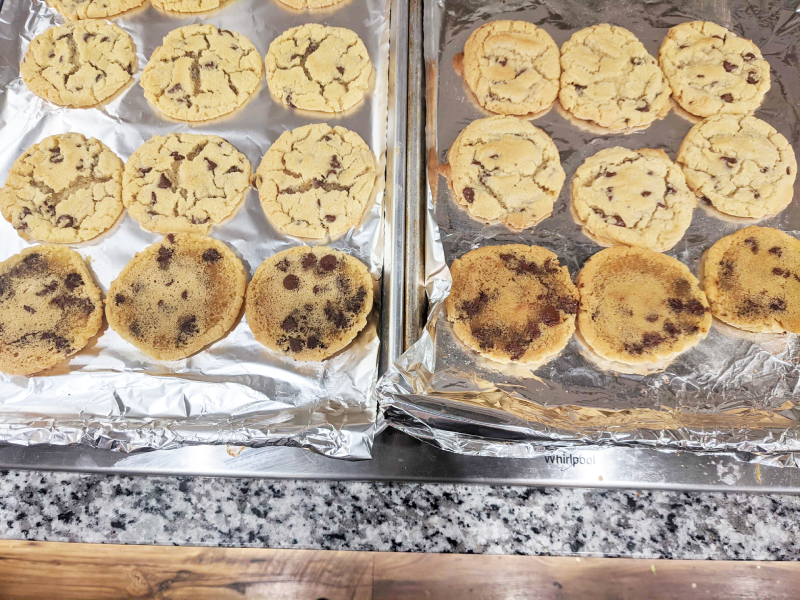 No difference. So, there you go! No more stressing about which side is best, haha. I plan on doing more experiments with different foods in the future.