3 Must-Watch Period Dramas
1. Downton Abbey. This has been around for a while. I can still remember when it came out. It an excellent period drama and there is even a movie! It's so fun to get a glimpse into the different social classes of the age and see how times changed during that period of time. Julian Fellowes, the creator, is a master!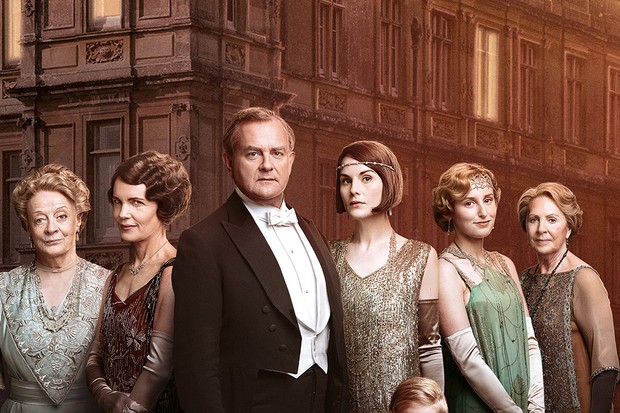 2. Belgravia. This is a newer period drama from Julian Fellowes. It will grab your attention from the very first episode. There is mystery and romance, what more can a girl ask for?! It is a very entertaining period drama that you will definitely want to check out! I loved the ending!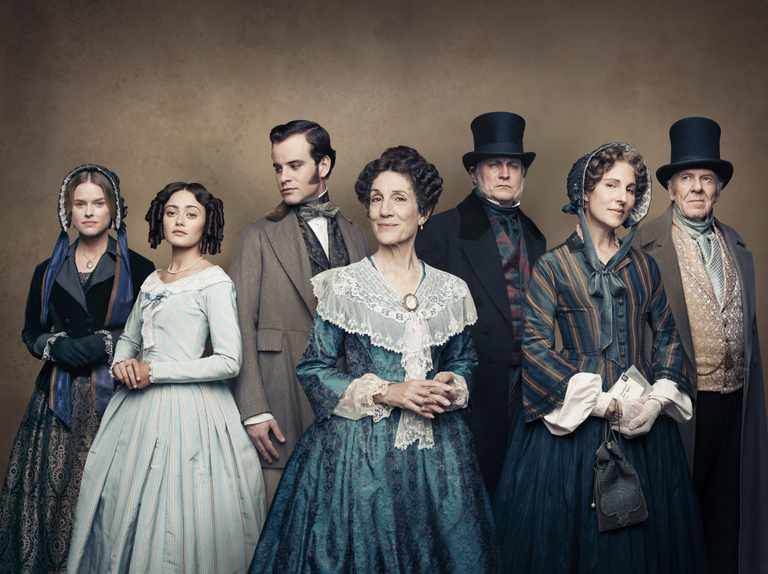 3. Miss Scarlet and the Duke. This show is going to be addicting, I already know it! I have seen only one episode so far and I am dying to see the rest of the series! The chemistry between the actors is awesome. The series deals with the issues women faced at the time period.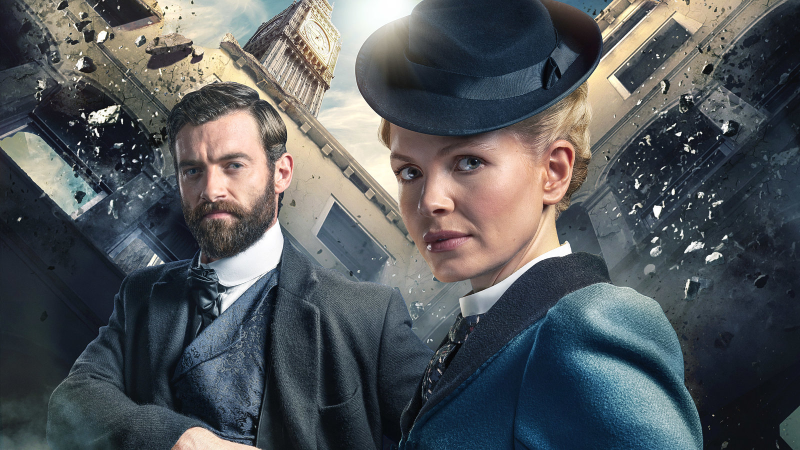 If you love Jane Austen and all things Period dramas, you will love these two series. I can't wait for more to come from Julian Fellowes. He is so good at what he does. Shonda Rhymes has a new show, Bridgerton, have you seen it? Bring on the Period dramas! What new shows are you looking forward to? Let me know below!