Valentine's Day tree decorations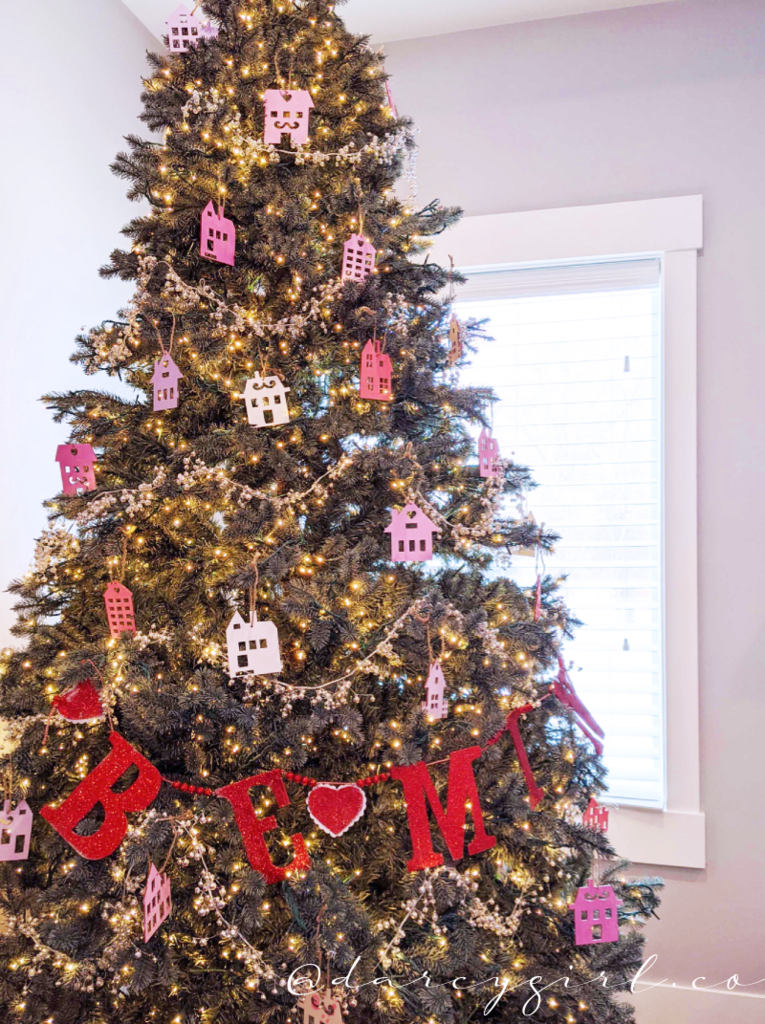 I never would have thought I would have a Valentine's Day tree! But here we are, the years of 2020/2021! We need some cheering up. So, introducing, our Valentine's Day tree! I love decorating for Valentine's Day and we are always sad when the Christmas tree gets put away every year, so we will enjoy this festive creation!
The garland is something I got at Pottery Barn years ago. It says Be Mine.
Here are the paints I used for painting the ornaments, they are acrylic. I got them from Target.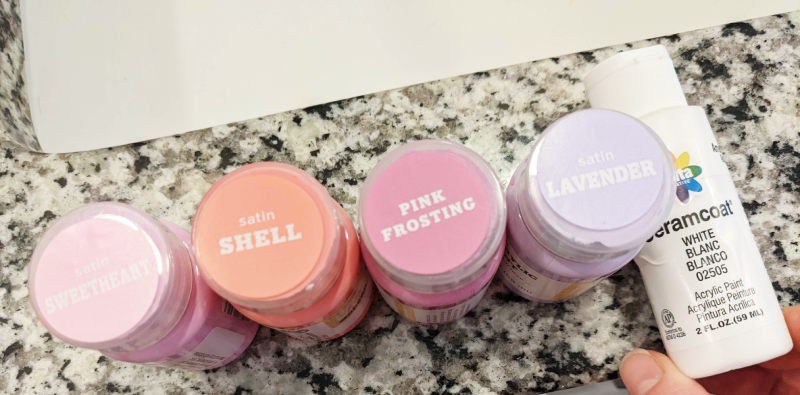 Here is a link to the ornaments. I think they are the most darling ornaments and so versatile! You can do so many cute projects with these!
Making the cute ornaments was really quick and easy! Here is a quick video of me painting the ornaments and putting the twine on them, the ornaments come with the twine!
Whether it's wrong or right (haha) it makes us happy and we could all use a lot more of that!